Managing La Crosse View Subscriptions

La Crosse View App Subscriptions can be managed in one of two ways:
- Directly from the App (In-App Subscriptions)
- If purchased from the La Crosse Technology Web Store (www.lacrossetechnology.com)
Purchased from the App (In-App Subscriptions)
Subscriptions purchased directly from the App need to be managed from the Settings on your phone.
Apple
To manage your subscription watch the video below:


or click HERE to read the Apple User Guide on managing subscriptions.
Android
To manage your subscription follow the instructions below: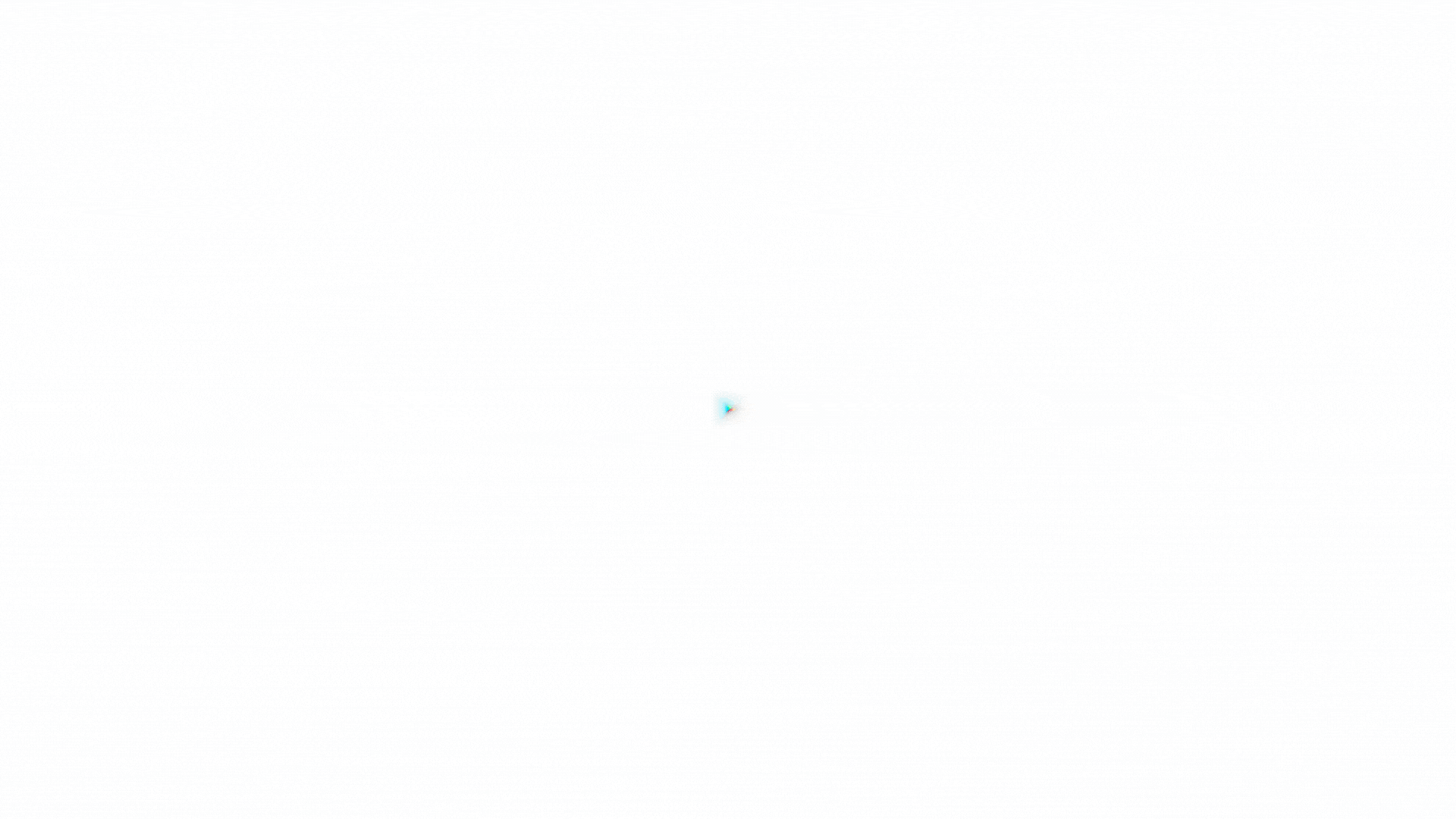 or click HERE to find more information on managing subscriptions in the Good Play Help Center.
Purchased via lacrossetechnology.com
Subscriptions previously purchased through the La Crosse Technology Web Store need to be managed via your account settings in the store.
1. Go to www.lacrossetechnology.com to log in.
2. Log into your account using the La Crosse View Customers login and your login and password for the La Crosse View App.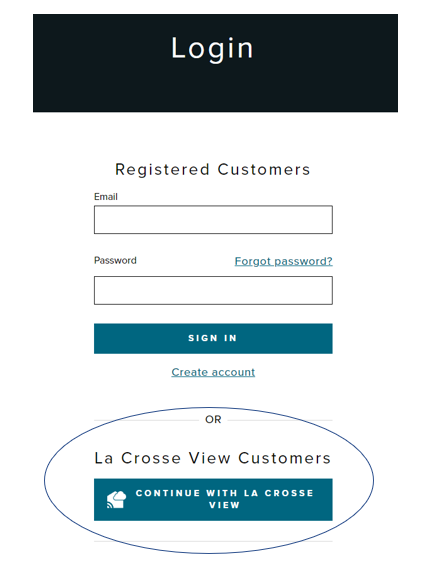 3. Once logged into your account, click on the "Manage Subscriptions" link on the right
4. Next, click on the Subscriptions Tab to see your active and inactive subscriptions. Click on the Subscription you would like to manage and update as desired.